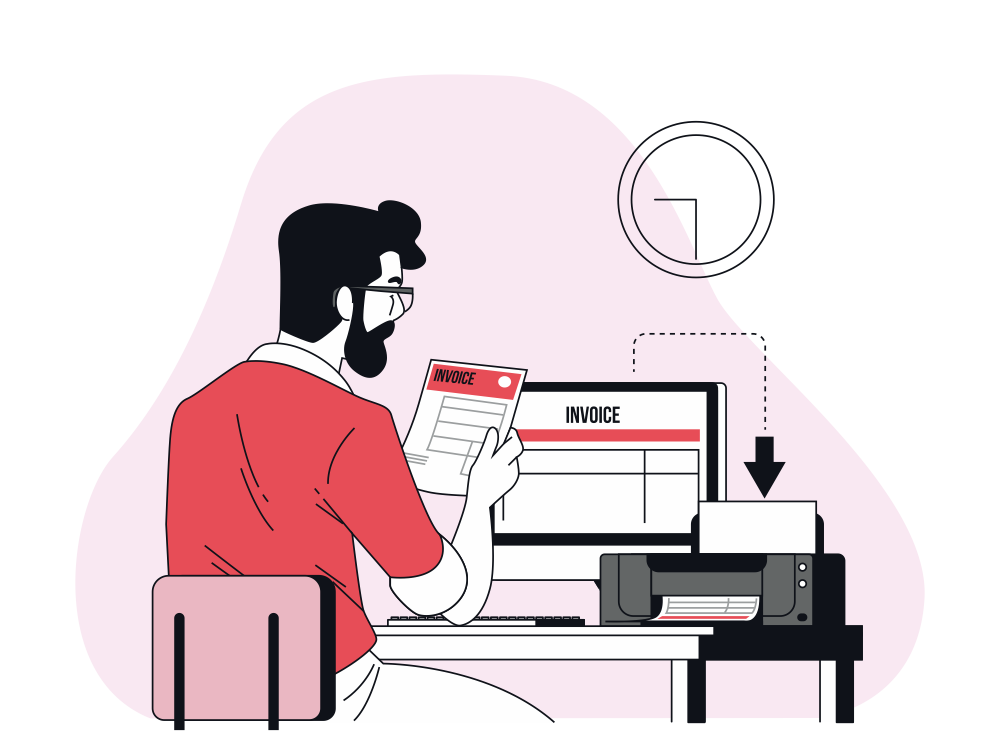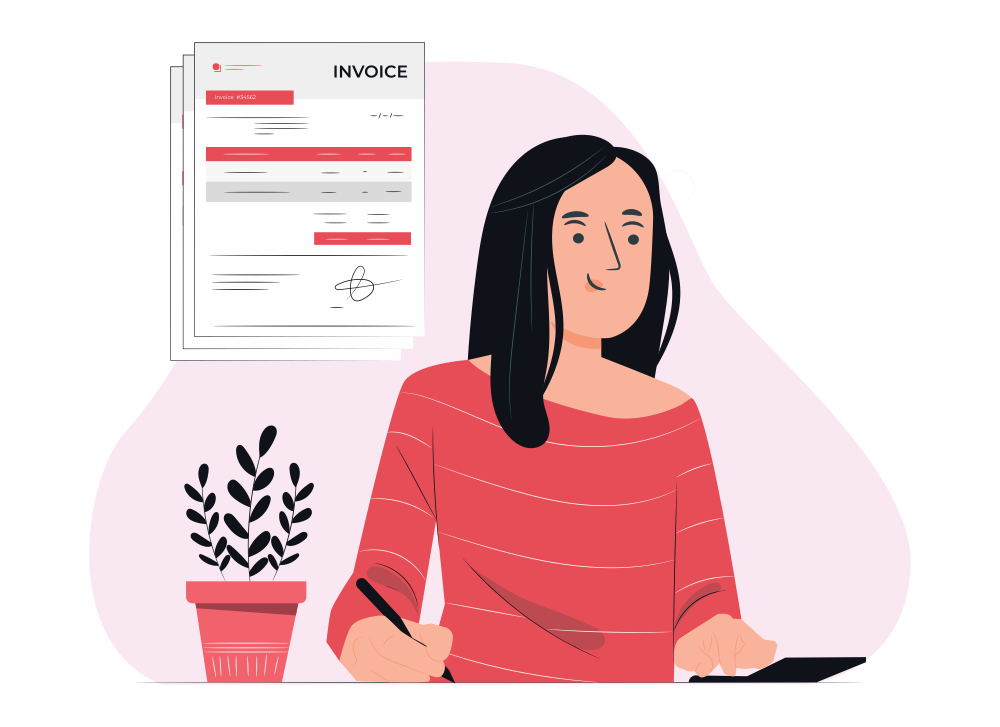 Now a days its becoming difficult to hire full time accountant for small business, start-up business, Professionals, IT Companies.  KYA provides Virtual Accounting services fully cloud base by which there will be huge cost savings and timely and accurate accounting services made available to clients. A Virtual dedicated resource as approved by the client will be provided to the client as per the requirement.  Virtual Accounting services includes:
Entry of Purchase Invoices
Entry of Sale Invoices /Professional Bills
Bank and Credit Card Entry
Entry of Cash Transactions
Bank Reconciliation
Accounts Receivable and Accounts Payable
MIS Reports
Monthly Trial Balance sheet, Profit and Loss Accounts and Balance sheet.
Preparation of Annual Accounts
Support for Audit
KYA is presently providing services of Accounting for Indian and USA clients and CPA Firms with use of Softwares like Tally, Quickbook, M3 , Sage , Xero etc.