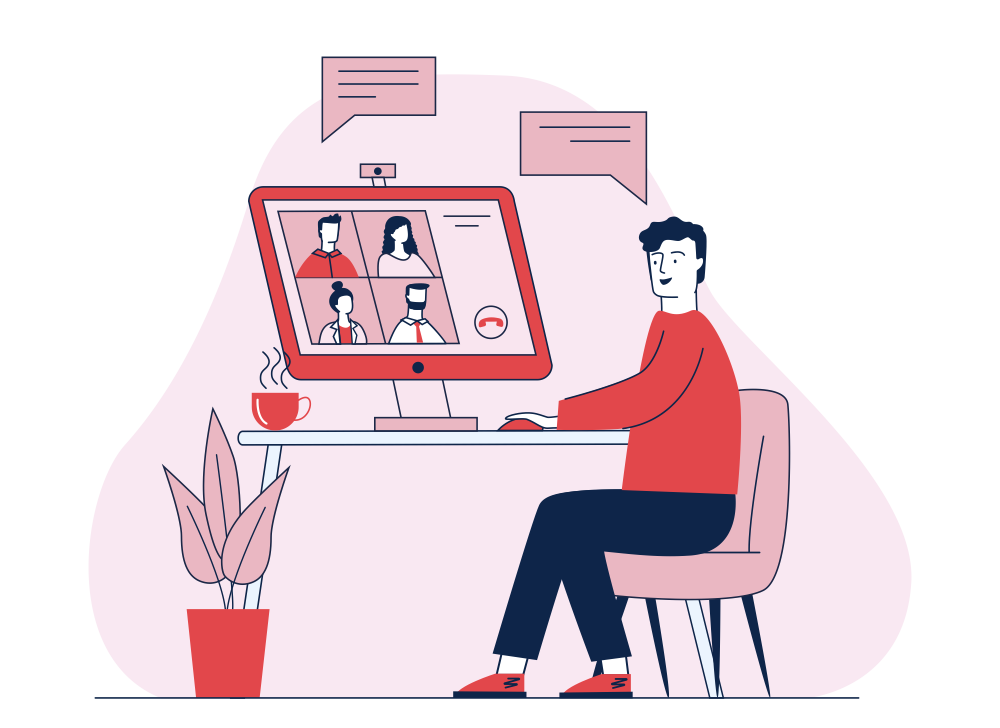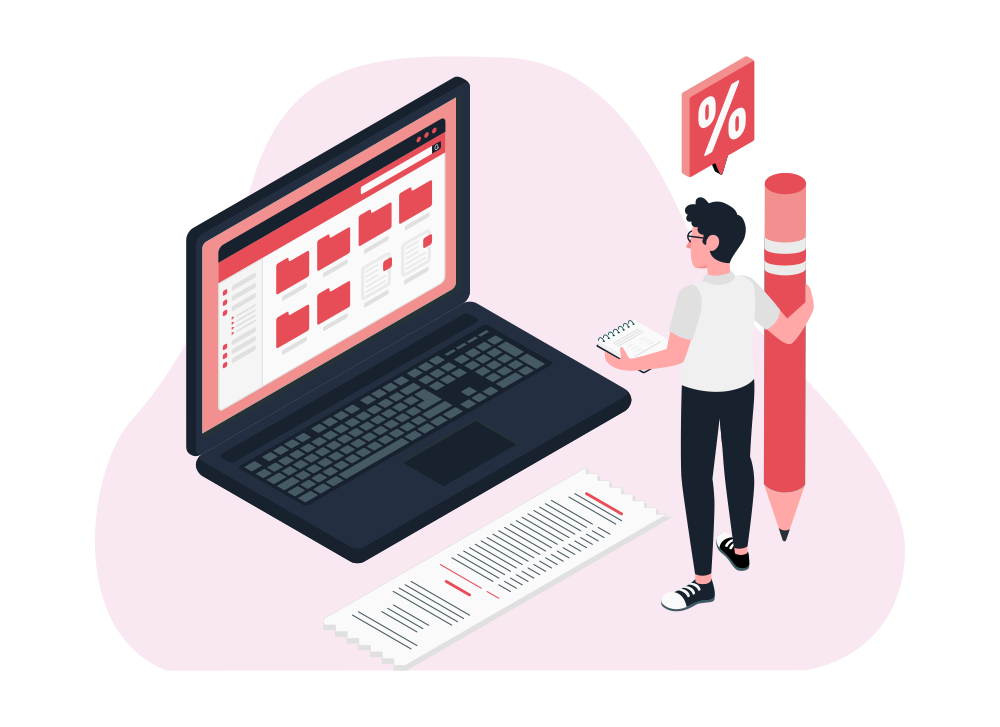 The Role and Responsibilities of Chief Financial Officer have expanded in the past two decades. That expansion has been driven by complexity as a result of globalised capital and markets, regulatory and business drivers, a growth in information and communications and changing expectations of the CFO's role.
Once CFO was seen as Company's 'gatekeeper' is now expected to participate in driving an organization towards its goals.
Virtual CFO also includes part time CFO who will be available at client place if needed.
Our Next goal will be to expand our team to Hire 10 to 15 CFO in all Metro Cities of India i.e. Ahmedabad, Vadodara, Surat, Rajkot, Mumbai, Pune, Chennai, Bangalore, Kolkata, Hyderabad, Delhi  and Indore . Also in USA in New Jersey and California state of USA to provide part time CFO services to clients of respective location.
Benefits of Virtual/Part time CFO:
CFO can help you develop and reach your strategic objectives.
CFO who will be an independent sounding board, someone with company can discuss the issues which company face.
CFO will be available on need basis – You can take services for hours/days/months as per your need. Also you can reach to CFO via email or on phone whenever you need.
CFO will be on need basis and completely flexible.
How KYA CFO different then other Virtual or Part time CFO:
All CFO of KYA are qualified Chartered Accountant one of the best Accounting Institute of India.
They have experience working in SMEs too so they understand the challenges you face on a daily basis.
They understand how business owners think and operate the business.
Our CFO are team players means when you work with them, you will be sure that they will immediately fit into your company culture and work comfortably with you and your staff.
Our CFO are ready to work with dedication for long hours considering urgency of the assignment.
KYA CFO FOCUS:
All KYA CFO focus on following areas of clients business so that they can create robust plan which enables them to resolve immediate issues as well as build stable foundation for future growth.
Our CFO focus on areas that require immediate threat to the business and treat them as high priority. Once these problems are resolved they work with you to improve each of the other area of business.
Virtual or Part time CFO from KYA will help you to achieve your goals for your business faster and without stress. Further, when we appoint CFO at your city, we assign our Regional Director to be in touch with you to ensure that you are getting the most valuable services from CFO appointed by you. Also, our Regional Director will arrange meeting with you to understand that you are getting the best services.